Three layers composite heat insulated metal roofing and cladding sheets
 Zhongtuo cold rolling forming machine designed a new type heat insulated metal roofing and cladding sheets. It has the following features: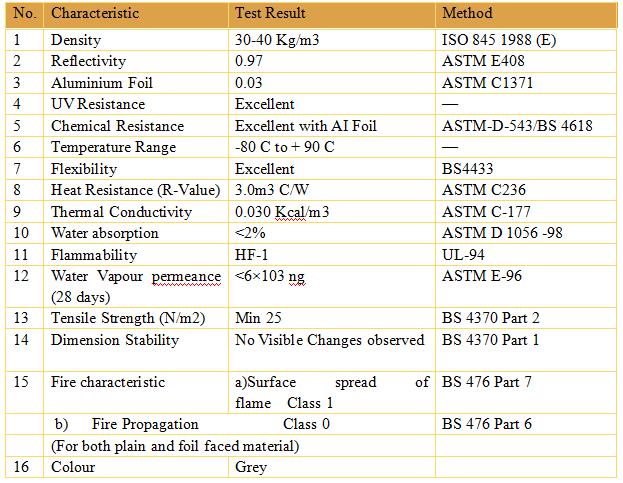 Heat insulated metal roofing and cladding sheets is common knowledge that a metal roof exposed to the sun's rays gets hot. Thermal insulated roof buildings is an important factor to achieve thermal comfort, thermal roof insulation interrupt the heat flow, heat barrier material blocks the inflow of the radiant heat from the roof surface and reduces temperature and give better thermal resistance. consequently, this insulating layer is able to give a much better result.
 Constant air circulation removes heat transmitted through the roof. Thermal Insulated layer on the inner surface of roof reduces transmission of heat through sheet helping inside occupant and better level of living comfort.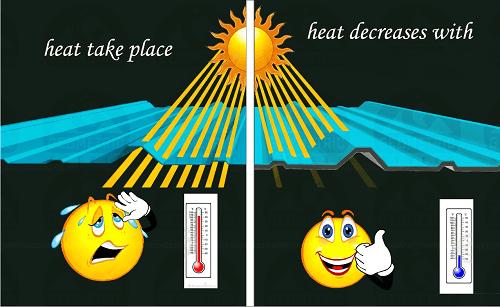 Three layer of composite heat insulated metal roofing and cladding sheets:
First layer: could be PPGI, GI or other material, this layer and color is optional.
Second layer: Cross Linked Polyethylene or others
Third layer: Aluminium foil or other material according to your needs.
Now let us check elements one by one, why the three layer coil has good  heat insulated effect:
1.PPGI, is the main material for metal roofing sheet, it has good shape and long time to use. Also it is the most common in the market.

2.Cross Linked Polyethylenefor example: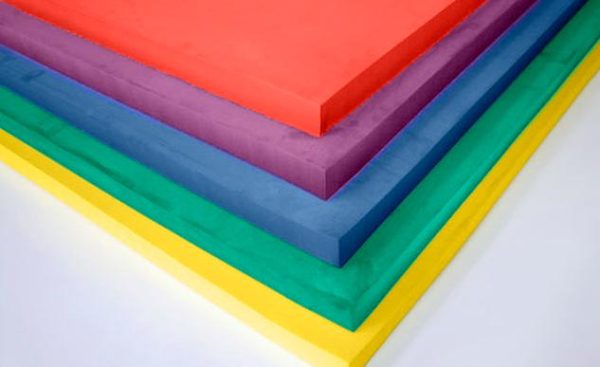 This kind of material is resilient, excellent buoyancy, good thermal insulator, excellent strength and shock absorption, low water absorption,excellent chemical resistance
,nontoxic and contains no CFCs, HCFCs, or hydrocarbon blowing agents and similar to Minicel in USA, Alveolit in Europe, and Softlon in Japan and Australia
3.Third layer: Aluminium foil

Specially developed for Aluminium housings and frames to prevent galvanic corrosion. With other applications ranging from printed circuit boards to temperature resistance, Aluminium foil is an EMI-shielding material that is highly conformable to various project needs.
This layer is optional, you can choose to add or not.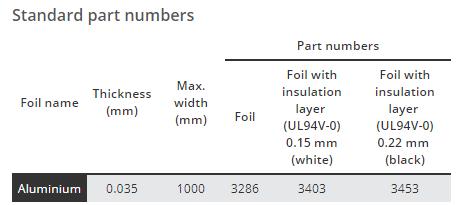 So when the final products will be like this: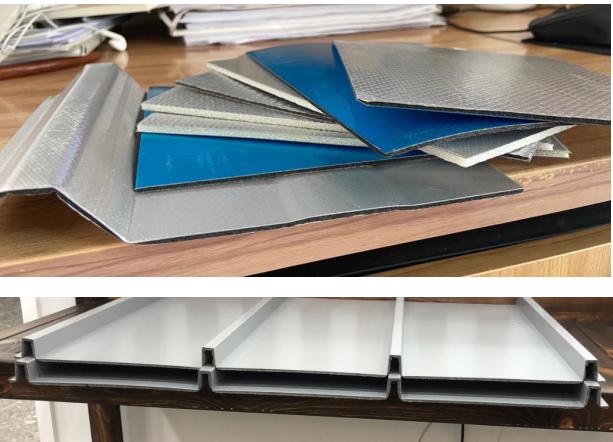 By this design, the three layer could be good in heat insulated.
when outside temperatures are fluctuating throughout the day.it is important to have good insulating material below roof sheet Zhongtuo heat insulated metal roofing and cladding sheets  with high-density insulating material gives better thermal mass insulation
Heat energy is passed through roof sheets from molecule to molecule in a material. In order for the heat to be conducted, there should be physical contact between particles and some temperature difference.to minimize this phenomenon ZHongtuo heat insulation material with aluminium foil act as the barrier to direct heat coming from the rooftop.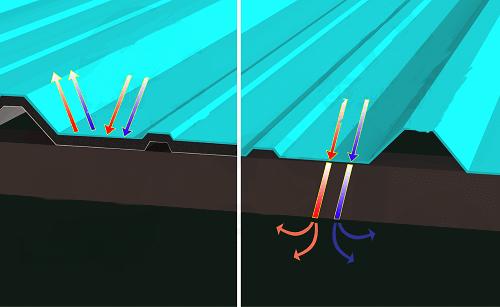 Similar products in the market:
Top Metal Sheets Are Available In Following Options
 1) Colour coated galvanise
 2) Galvalume
 3) Colour Coated Galvalume
Another layer, they use the film by pasting method , or spray glue: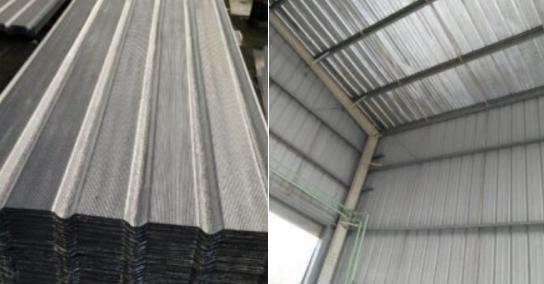 Difference:
This type is done by manual worker work, paste the film on the PPGI roofing sheets, but ours are made by machine fully automatically.
This type with glue, some maybe contains formaldehyde, it is not good for heath. But ours are made by hot pressing, it is Environmentally friendly.
As to the shape and design , we do design the rolling forming machine to make those roofing sheet with Three layers composite heat insulated metal roofing and cladding sheets or normal PPGI sheets by one machine.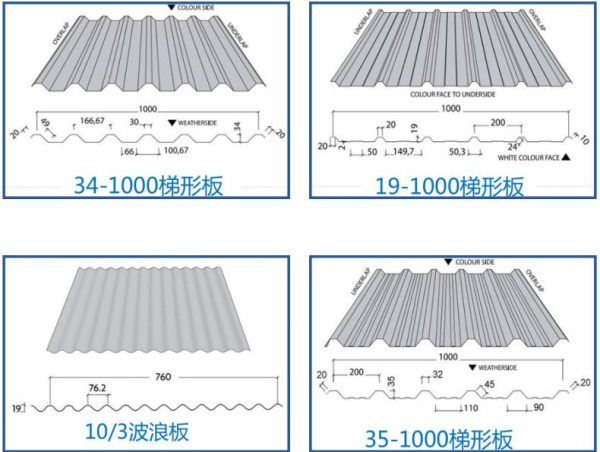 Application for warehouse for Villa house: