Anti-aging wall cladding sheet rolling forming machine
Types of Wall Claddings
Wall claddings are available in several types and forms – from normal wooden panels to 3D wall panels. Their types differ in material, texture and dimensions. Some of the common indoor wall cladding types is wood cladding, steel cladding, stone cladding, etc. Our roofing sheet roll forming machine have muti-function,not only can produce normal PPGI and color steel material,also can use for composite material.
Here we only talk about the metal cladding panels. Here are some samples for your reference: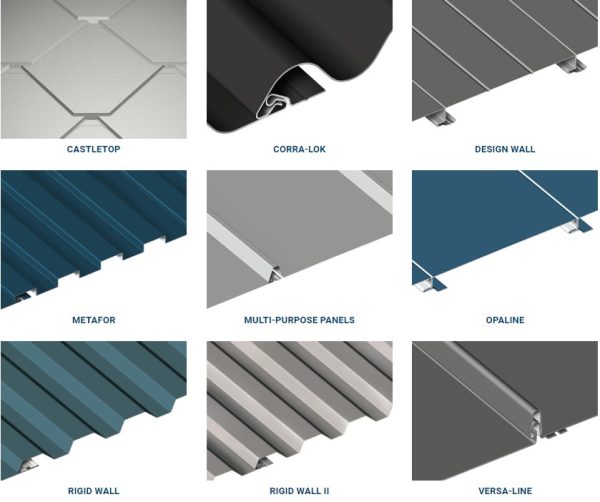 Aluminum Cladding
Aluminum cladding is costly when compared with vinyl cladding units. But aluminum cladding guarantees more durability and longer life than the vinyl cladding. Same like the rolling forming machine, wall cladding rolling forming could be used to make either aluminum cladding panels and PPGI panels. These units are subjected to less maintenance or replacement over the years. Aluminum cladding is used mainly for basement and storage walls of the building. High quality and treated aluminum cladding are used for large commercial buildings and structures. Even if long time, it also keep fresh and new. Zhongtuo Anti-aging wall cladding sheet rolling forming machine can do all of then metal rolling forming works for you. Here are the machine pictures for your reference.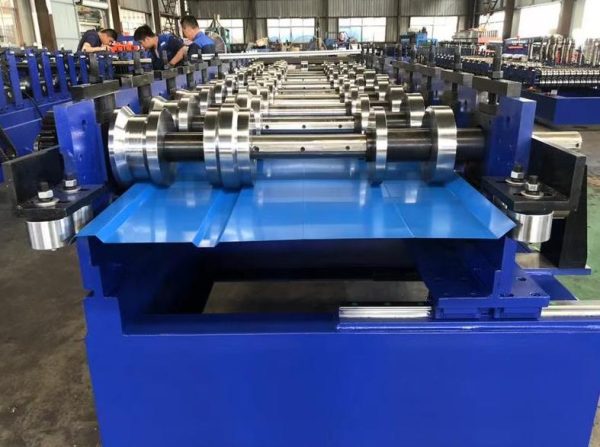 Anti-aging wall cladding sheet rolling forming machine ribs options:
No matter which type wall cladding panels rolling forming machines you choose, the ribs you can choose to add or not or choose which type and then it will give different wall cladding effect. Here are some rib types for your reference: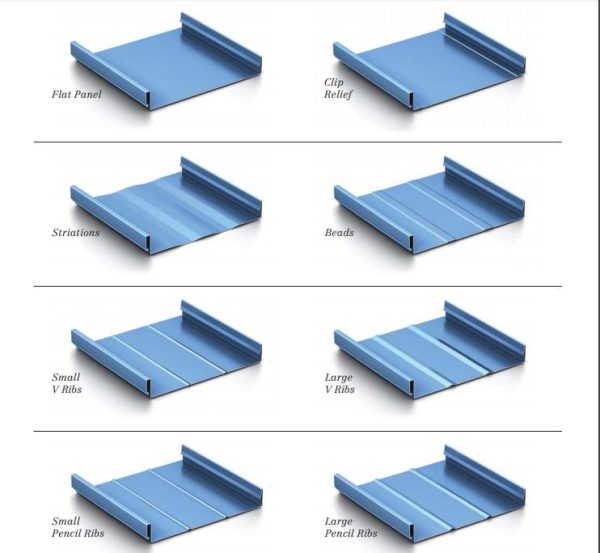 By adjusting the embossing rollers, any above ribs could be made by the wall cladding panel rolling forming machines. Here is the rib making rollers for your reference: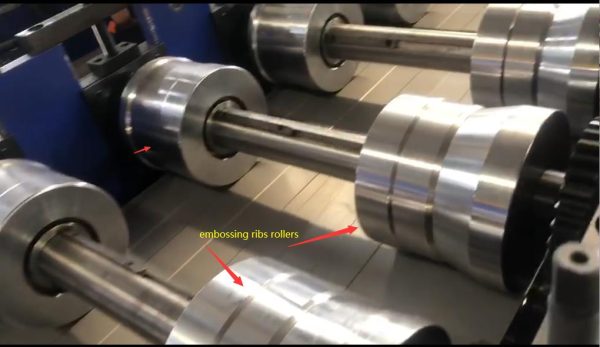 Anti-aging wall cladding sheet rolling forming machine has the following features:
It has pre-cutting system which allows you to cut the sheet at any length.
With many type ribs options, by one machine you can make many types wall cladding panels.
Linear function. One machine can make any width wall cladding panels within some range.
All rollers are chromed for long time to use.
PLC control for width and size changing, fully automatic.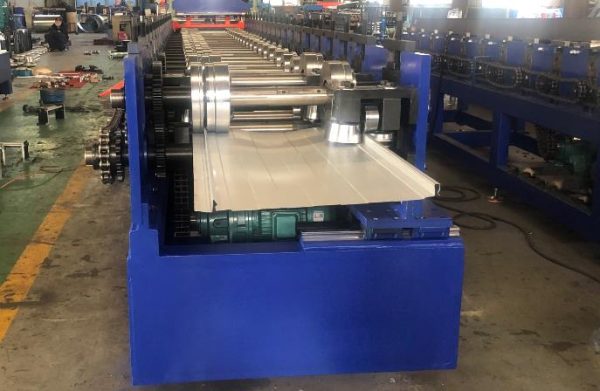 Wall cladding profiles offers unlimited design potential with its sleek, crisp appearance and attractive shadow lines. Eliminating the need for metal roof clips, the concealed 1″ self-locking Snap Lock system creates a powerfully protective seal. Versatile and refined, this easy-to-install metal roof delivers superior beauty, durability and strength while showcasing architectural details.
Wall cladding profiles usage: