Mini-sandwich panel for roofing sheets
Mini-sandwich panel for roofing sheets is a kind of new material which has the advantages of super anti-corrosion performance, heat insulation effect, long service life, sound insulation, energy saving and environmental protection, etc., making it a very cost-effective steel structure roof panel. Since the aluminene sheet was promoted in the market, it has also been widely praised by users.
It is composed of up to 8 layers of materials, and is processed through five high-temperature heat bonding processes and two high-strength anti-aging glue bonding processes.
Anti-aging transparent layer + aluminum foil + polymer film <<substrate>> + polymer film + foam layer + polymer film + aluminum foil + anti-corrosion layer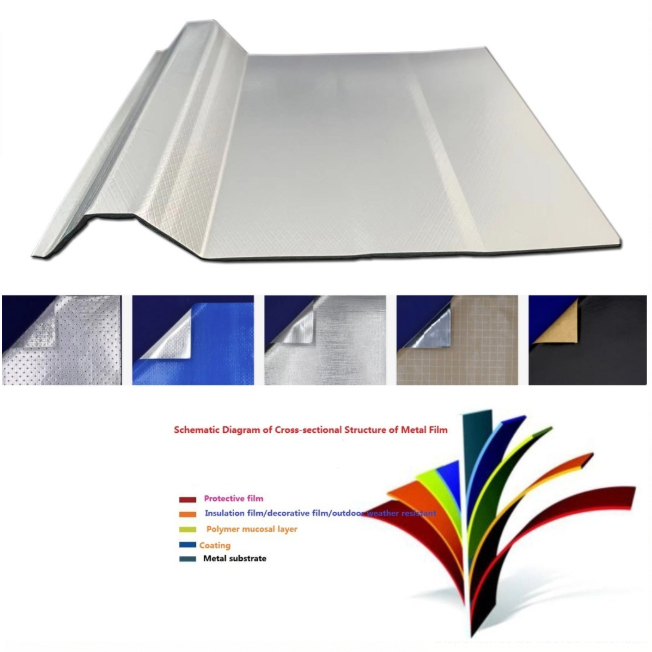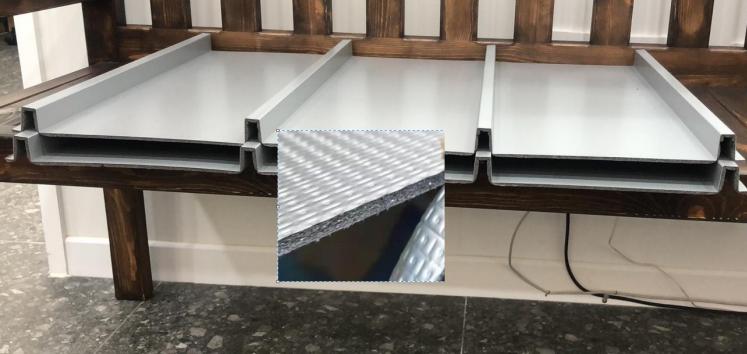 Mini-sandwich panel for roofing sheets
 features
1.High load bearing capacity at low weight
2.Excellent and durable thermal insulation
3. Absolute water and vapour barrier
4.Excellent air tightness and free of thermal bridgeswhich results in considerable energy savings.
Surface finished facings providing resistance toweather and aggressive environments
5.Capacity for rapid erection without lifting equipments;easier installation in hostile weather conditions
6.Easy repair and replacement in case of damage8.Long life and very low maintenance cost
7.Good sound insulation
8.Reasonable fire reaction and resistance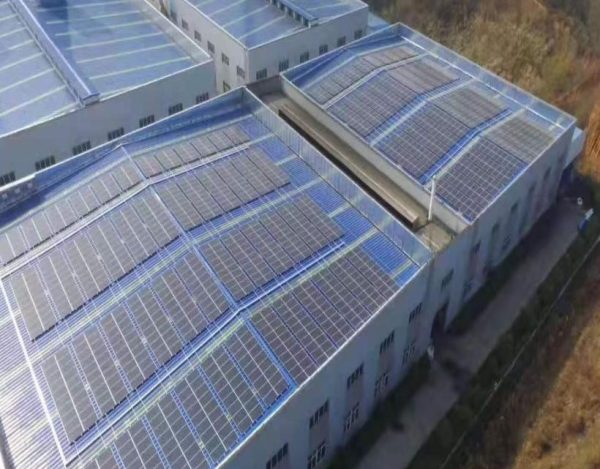 Product display as following: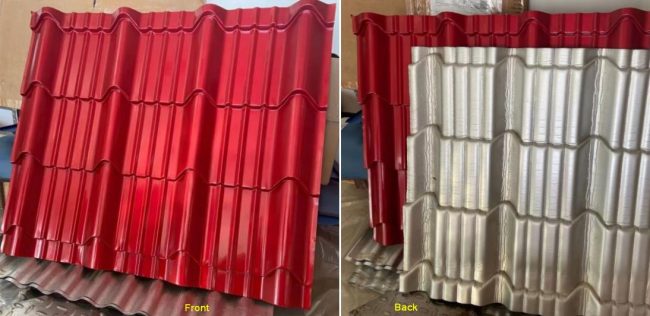 Why choose us:
The normal type EPS/EPU sandwich panel showing:


1.There is a minimum order quantity, which must be booked in advance.
2.A variety of raw materials need to be stored, finished products occupy a large space, production and transportation costs are high, loss occurs when shutting down, and transportation is also prone to damage.
3.To install the heat insulation layer on site, you need to lay steel wire mesh first, then lay glass wool, and then install color steel tiles. The process flow is cumbersome and the installation time is long.
Zhongtuo Mini-sandwich panel for roofing sheets:


The transportation, storage, production, and installation are more convenient, and the volume is only 1/20 of 5 cm normal sandwich panel.
Full automatic Easy operation and save labor,just need one person for operate.
Produce fast,no Lossless,save cost.