Anti-aging new material and metal roofing sheet
Metal roofing sheet used in the construction of roof,such as Villa,warehouse,factory,carport,farm market,green house .etc.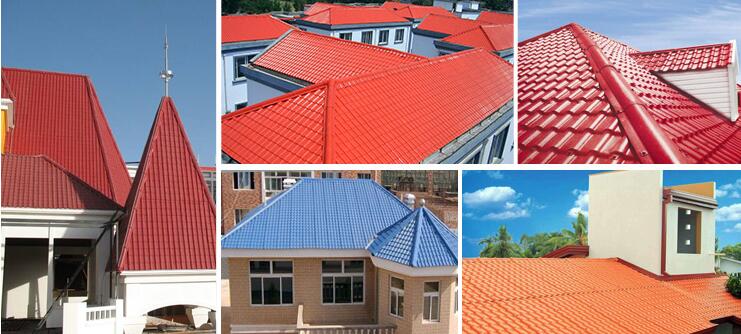 On this basis,Zhongtuo designed the Anti-aging new material and metal type roofing sheet.This new type roofing sheet,can be customized as the shape of roofing sheet you need,and compared to the normal PPGI metal roof sheet,It is better in terms of lifetime and muti-function.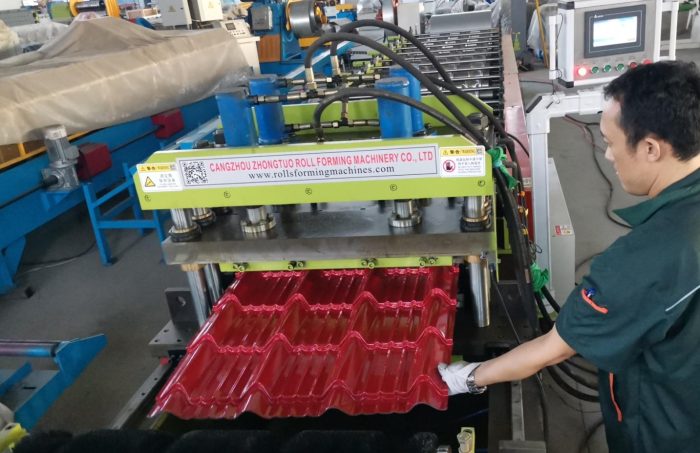 Good shape finished products,for good connection.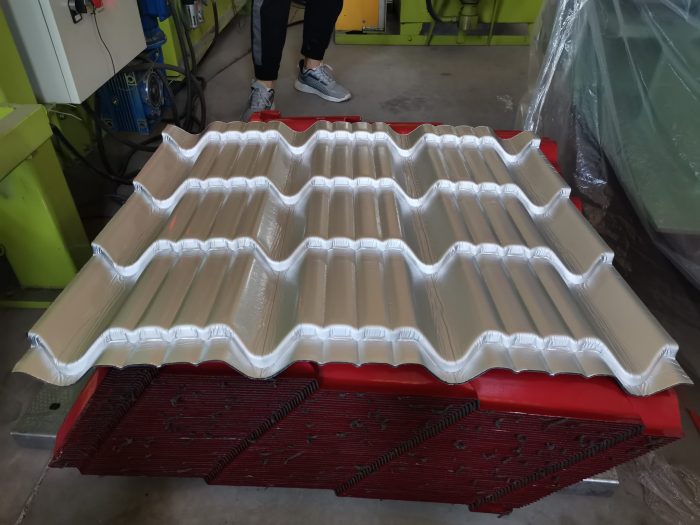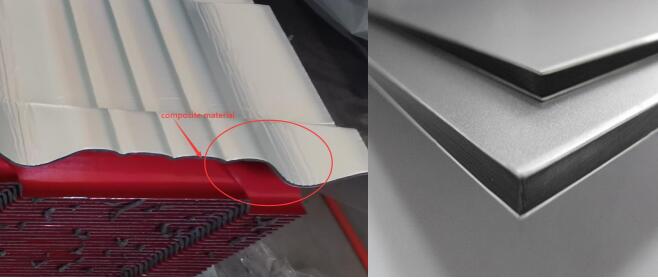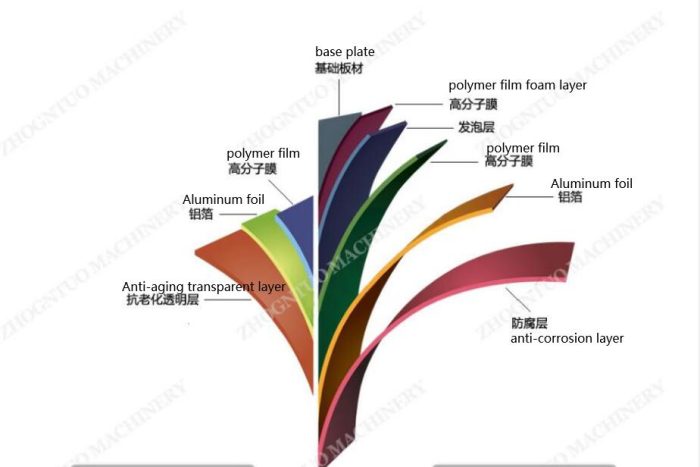 Anti-aging new material and metal roofing sheet
Model Choose
Basic model
2 layers
Enhanced model
5 layers
Luxury model
8 layers or customized
Composition Material
Anti-aging nano film

Natture: PET

Thickness : 36u

Polymer film
Thickness : 0.04
sheet-zinc layer of galvanized sheet/PPGI
thickness : 20g/m2
Foam layer

Material : XPE

Thickness :2.5-3.0

Aluminum foil layer

Mode : 8079#8111#

thickness : 0.060.06

Anti-corrosion

Material : XPE

Thickness :2.5-3.0

color
customized
shape
customized
Product display as following :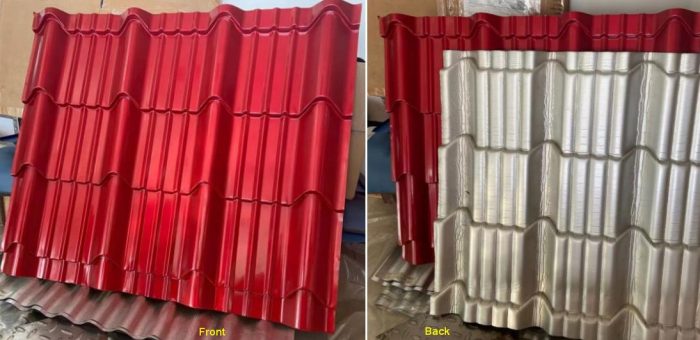 Anti-aging flim nature
The present invention provides a high-strength anti-aging plastic film formulation,which is characterized in that it is composed of the following components
by weight: 70-90 parts of polyvinyl chloride;
10-15 parts of amino resin;
10-14 parts of chlorosulfonated polyethylene 12-18 parts of hydroxypropyl cellulose;
13-16 parts of nano-silica;30-40 parts of glycerin;
2-5 parts of pentachlorophenol;
10-15 parts of polyethylene wax ;
2-4 parts of anti-aging agent;
Coupling agent 1-4 parts;
synthetic agent 4-6 parts.
The film provided by the present invention has good anti-aging performance.The addition ofnano-silica in the formula greatly improves the strength of the film and can prolong the servicelife of the film; and the addition of hydroxypropyl cellulose in the formula can also increase the resistance of the film. Mildew performance, better use effect