How to stop warehouse metal roof sweating and then ruin the goods?
This article I will show you one type anti-condensation metal roofing sheet and anti-condensation cladding sheet, which it is used to stop roof sweating in warehouse.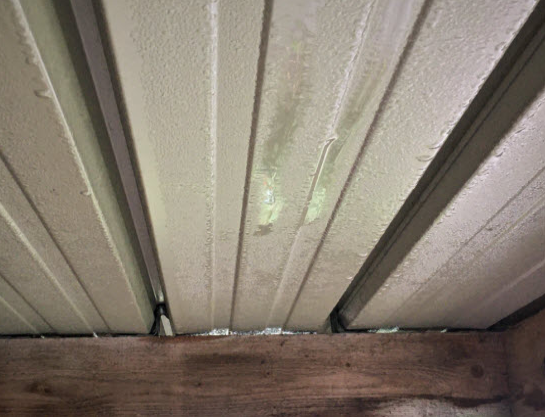 Type 1: As the temperature changes during the daytime and night, and also as the temperature differential between the inside and the outside of the shed, the humidity condensing on the underside of your roof will produce the "sweating" of metal roofing. For the warehouse, the sweating will ruin the goods which are packaged in the paper box. So zhongtuo specially designed a type of metal roofing sheet, which can absorb condensation on the metal roofing.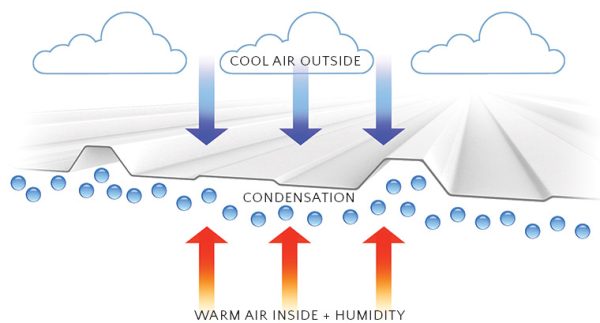 Zhongtuo new material: A Cost-Effective Way to Prevent Condensation
New material nature: it is composed by two layers:surface is normal PPGI coil and down layer is the PE form.
Surface layer:
It could be any type drawing profile PPGI, here is some random for your reference: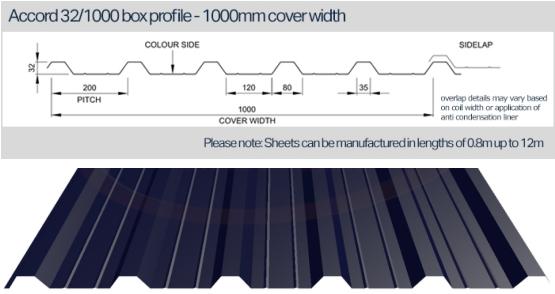 Second layer:
Heat Resistant Roofing Width 1.5m Closed Cell Polyethylene Foam
This layer is also optional, as to the thickness and the color, you can choose according to your needs.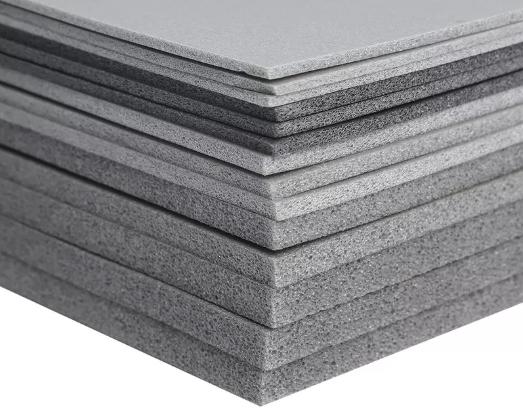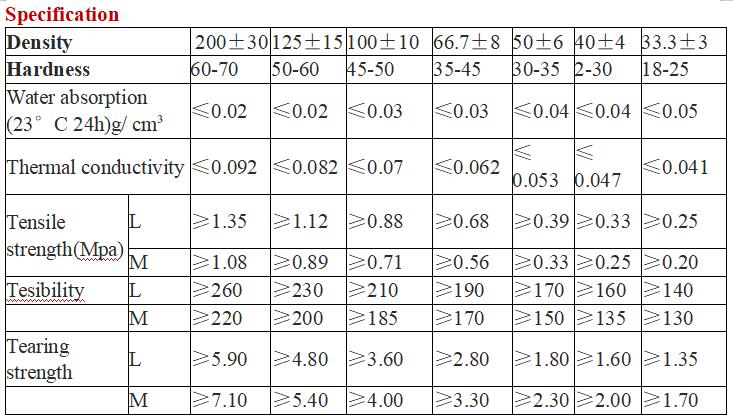 So the finished product pictures like the following: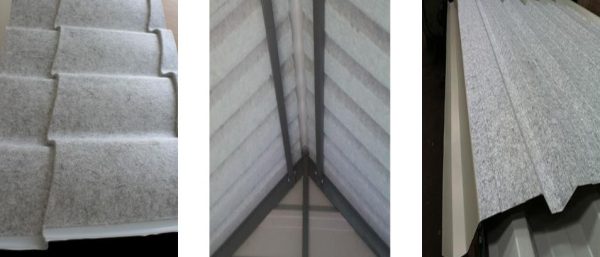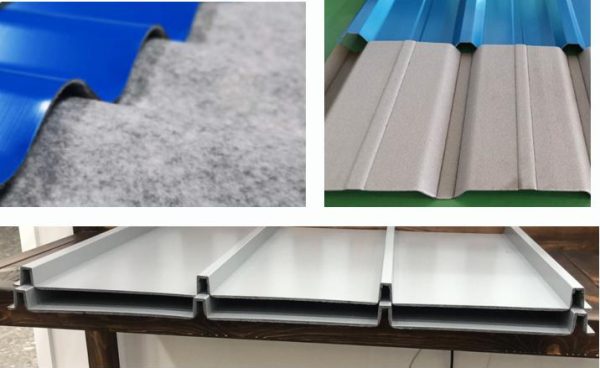 So this type material can stop warehouse metal roof sweating and then ruin the goods either in the metal roofing or wall cladding for warehouse.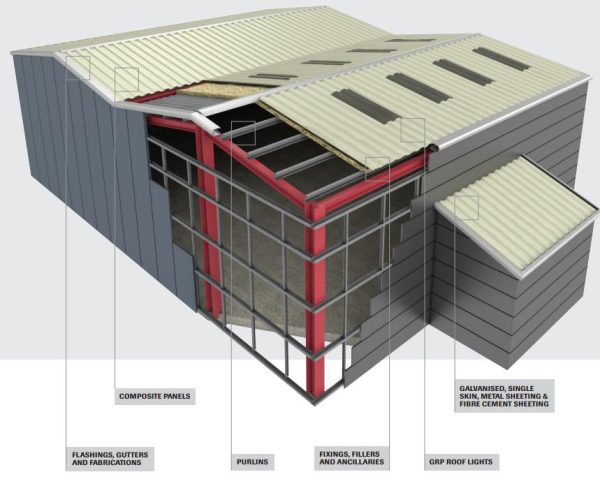 This type material also could be used to replace sandwich panel: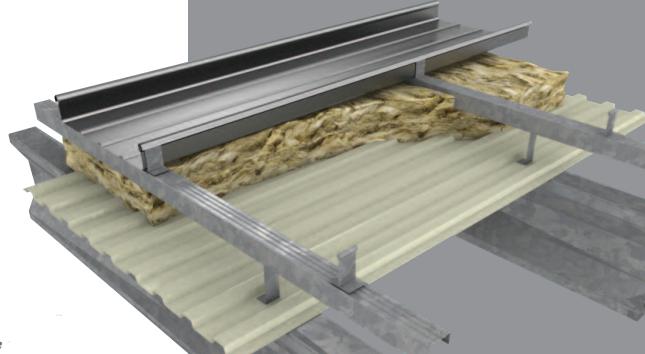 As Zhongtuo new material also has all features of sandwich panels.
Notice two: Rain water, this kind of sheet also can help you prevent rain water.
Here are some points when installation.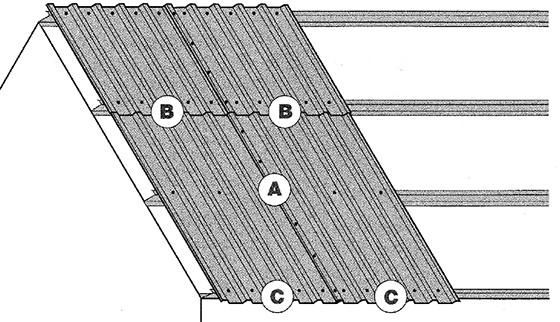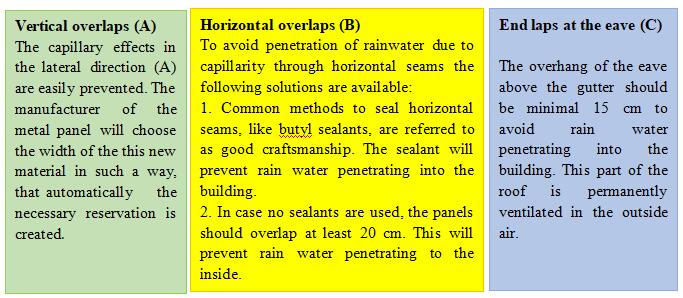 So this kind of new material can be used in the warehouse to protect the goods.